About Our Company
Primecast is a company that provides professional steel shots & grits modification solutions by integrating steel material manufacturing services.
About Primecast Abrasives Industries
For more than 5+ years Primecast has been the world leader in providing blasting solutions to the industries. Primecast has consistently been the leader in the manufacture and supply of Steel Shots & Steel Grits. Primecast is proud to be recognized as a quality benchmark for Cast Steel and Cast Stainless Steel abrasives. Primecast is a company that provides professional steel shots & grits modification solutions by integrating steel material manufacturing services. For the purpose of creating value for customers, the product line involves various metal abrasives, such as: steel shots & steel grits. So that Primecast can provide customers requirement services with one-stop solutions.
Products are widely used in aerospace, automotive, engineering machinery, medical equipment, rail transit, ships, chemical machinery, machinery basic parts and other industries.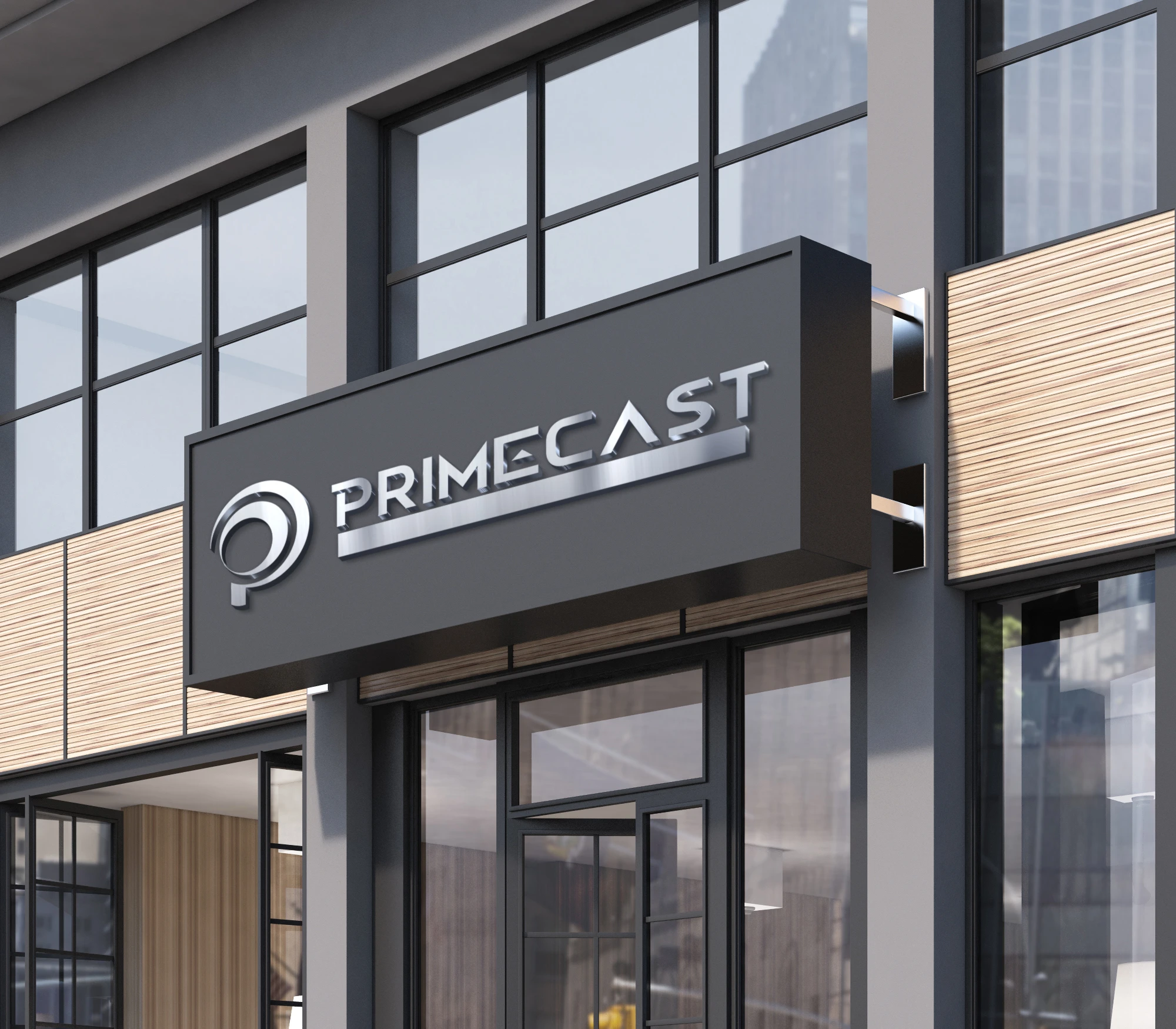 At Primecast Abrasives Industries, our products are the result of years of development. Though technological advances, we provide the best in quality with a high standard of proven results.
Director
Primecast Abrasives Industries Industries
Primecast Abrasives Industries
Core Values
Our endeavour is to maximise the product value Excellence, maintain affordability Economy and deal fairly and transparently in all our relationships Ethics.
01.
Integrity
We conduct our business in accordance with the highest standards of professional behavior and ethics. We are transparent, honest and ethical in all our interactions with employees, clients, consumers, vendors and the public.
02.
Quality
We take pride in providing high value products and services that we stand behind, which ensures customer satisfaction, profitability and the future of our employees and our growth.
03.
Commitment
Commitment comes to life through being passionate about solving complex business problems and helping shape the next generation of financial services. We are intensely focused on serving our customers and helping them achieve their objectives. We do what we say we are going to do. As individuals and as an organization, we create value.
04.
Innovation
We foster a work environment where creative thinking is encouraged and rewarded in order to create opportunities for process improvement and more cost-effective sustainable products and services, providing value to the Company and our customers.
05.
Customer Care
We strive to provide exceptional customer service through flexible scheduling, quality products, efficient services, and innovative solutions resulting in value to the customer and company.
Our Strategy & Infrastructure
Business Policy
At every step we ensure that we are market-driven, knowledge-based, system sustained, IT enables and ethics anchored - resulting in creation of wealth for all customers.
Infrastructure
The Primecast Abrasives Industrie 's facilities are state-of-the-art, geared for integration, and strategically well-located to serve the markets.
Offices and warehouses in all major state capitals ensure an adequate presence of Primecast serve to expedite business decisions and logistics. Further, an in-house fleet of vehicles ensures on-time product delivery at all times.